Now, this is not meant to sound harsh but I know some will read it that way! And this isn't just about me or my fellow Furniture Refinishers, this is echoed by many Artisans & Crafters - and Teachers! All the people who put in more hours than people see! Here goes...
People like to haggle a price, feel like they've got a bargain and when it comes to buying refinished furniture, some can be brutal with their offers! It can be especially cutting as I try to keep my prices affordable to encourage people to buy Refinished instead of New. In fact, because I sell direct via this website & my social media's, what isn't added to my prices is the fees that many well known selling sites charge sellers (including the Bay of E!). I'll let you into a little secret… Sellers often increase their prices on these sites to pre-cover the fees, and delivery is never free, it's also been built into the cost! FYI, if you see something you like on those sites, please go search out that sellers Insta, Facebook etc, as in some cases you may be able to purchase directly and save both of you some unnecessary £'s… but shush, I haven't told you that!
But what people don't take into consideration is the unseen costs - and not just those selling site fees! It's not simply a matter of slapping a bit of paint onto old furniture, so very far from it! There's the time spent finding pieces, transporting them, rigorous cleaning, making repairs, surface preparation (sometimes hours of sanding depending on the original finish), the tapes & brushes, all the tools and materials we need before we even get to the painting part!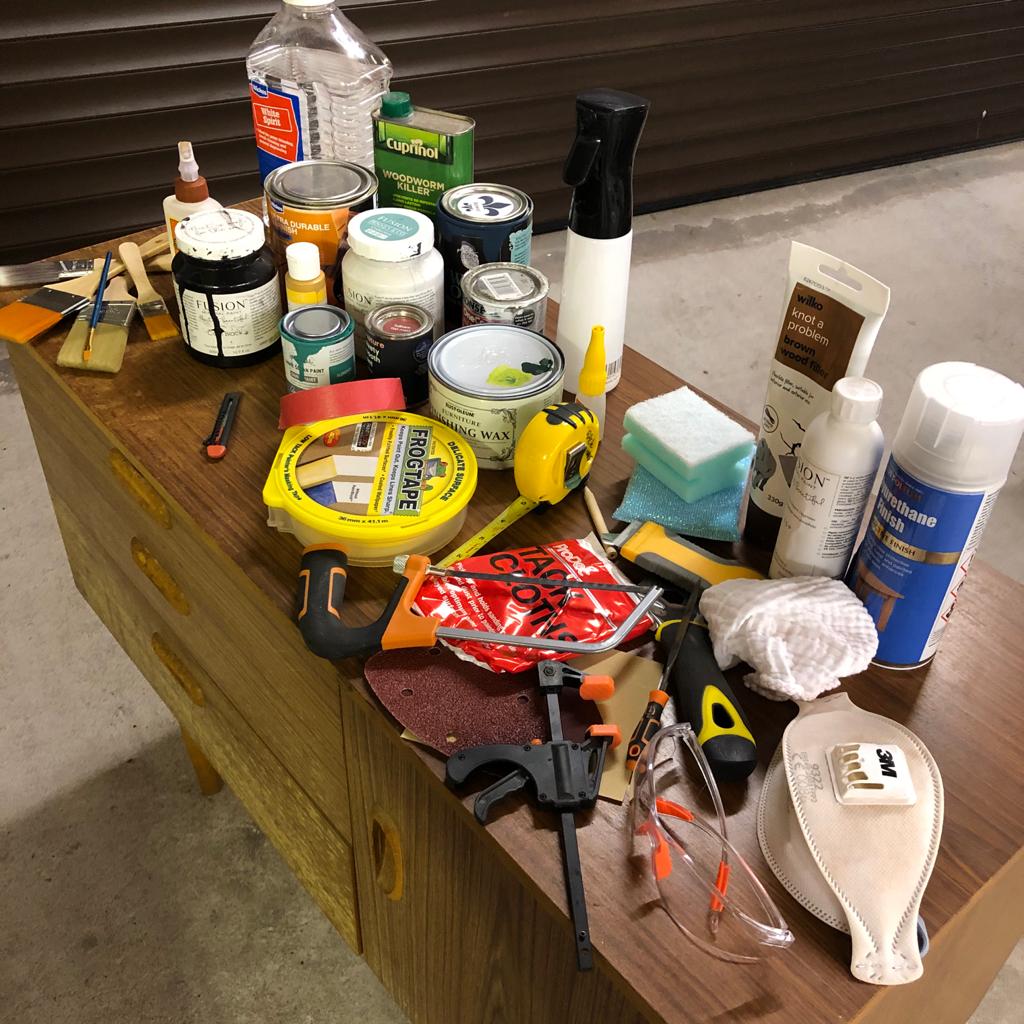 All of these stages have costs and of course take time which also need to be factored into our prices. Paint - good quality furniture paints are an investment in to being able to produce a premium finish that will withstand the chaotic life that goes on around it. (Yes, you can get some garden variety chalk paint from the pound shop but it's £1 for a reason! Or use a cheaper emulsion paint but then there's other prep & finishing you have to do if it's to stand the test of time.)
And our imagination. You are paying for our minds, ideas, sketches & plans. Not everyone can visualise and see past the blugh! Some of the pieces we transform take great imagination to be able to see the beauty in a piece when viewed in its original dilapidated unloved form - which is why they ended up in sheds, recycling centres or on kerb sides.
Once all the cleaning, preparation, imagination, painting and finishing is done, we move on to the staging and photographing, the measuring and listing, the marketing and messaging. All takes time! There is so much that you don't see that goes into the price of refinished furniture. Sometimes it may even be cheaper to buy new but why not do your little bit to save the planet, offset & reduce your carbon footprint and buy some beautiful unique re-loved furniture. Small businesses & furniture artists will appreciate your custom far more than a mass production company! Plus new furniture is high in VOC's, refinished vintage has gone past that stage and with paints such as Cornish Milk you're not adding new harmful VOC's to your home.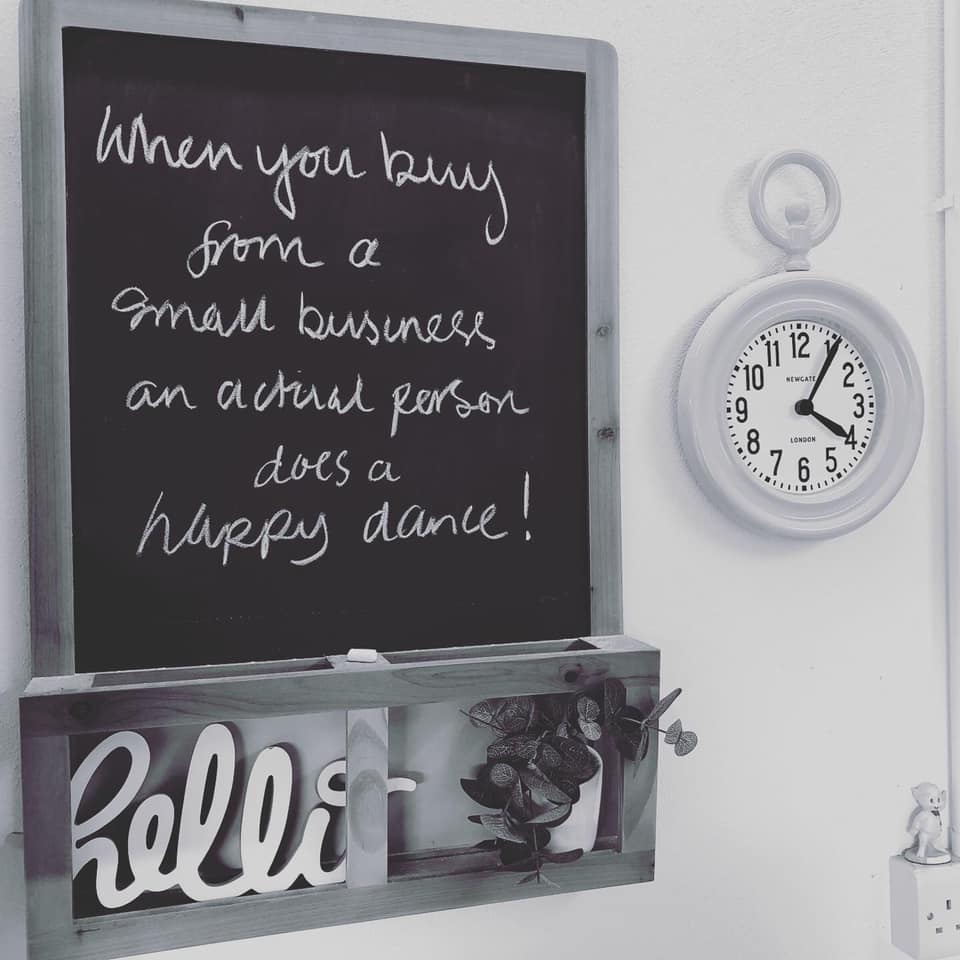 I could go on forever about the benefits of buying Refinished Furniture but I shall step down from my soap box and hope that, as you have found my website, that you already appreciate buying pre-loved and the work that I & other Furniture Refinishers do. For that I thank you. I will leave you with the bullet points that I usually put at the end of my listings on Facebook, just so you are aware!
All items have been thoroughly cleaned and prepared before refinishing to ensure the best possible finish - the majority of a furniture painters work is the preparation!
Preloved Furniture has its flaws but don't we all! #ReduceReuseRestyle
Contents for staging purposes only and NOT included!
Allow a 5-10mm tolerance in the measurements provided
The Faux Tiger Rug is about £15 and available from Amazon (yes, I get asked that a lot!!)